​Hello ! My name is Sunrise.
I am from Beijing, China. Please enjoy my work entitled "Splash Color". I spent four years mixing and matching paints and medium to master this technique. My specialty is color.

I paint portraits, landscapes, murals, abstract. Really, all forms. I specialize in large paintings for Hotel lobbies and Corporate Businesses. I also design company logos. I can repair your damaged art.
​
Please contact me with your thoughts, offers or business. Warm Regards.
Alex 973-856-4921
Sunrise 973-460-3996



very Affordable flower originals
inside my florals tab

Sunrise Art Studio
The Sunrise Art Studio. Art classes for kids 5 years old and up. I teach children painting, free hand painting, cartoon drawing, collage and crafts and intro to calligraphy. The goal is to develop a child's artistic intuition. Classes are $20 and hour. $15 an hour for a two hour session. They might even learn some Mandarin language. I love painting and working with children makes me very happy.
Classes are available for all ages young and old. I will adjust the teaching to a person's interest. Sketching, still life drawings, still life color
, color theory, and basic painting knowledge is all available. Watercolor and oil base painting and calligraphy exercises including the basis of decorative arts. Also, computer drawing and Photoshop basics.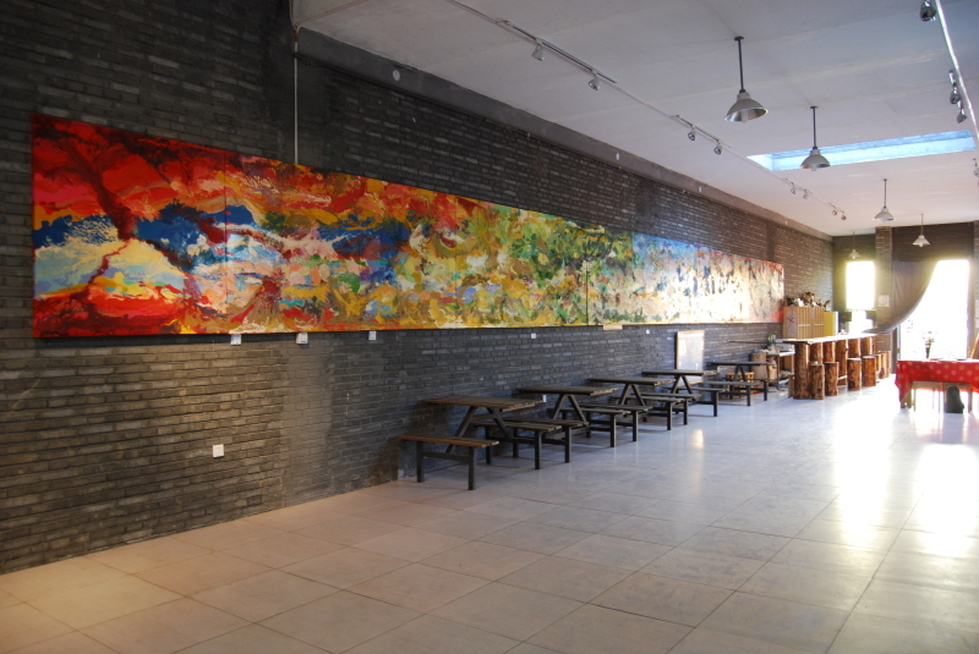 My Gallery in Beijing displaying My Country
330 inches x 110 inches